Meta
A place for elite members to discuss all things Clever Dodo
Join Community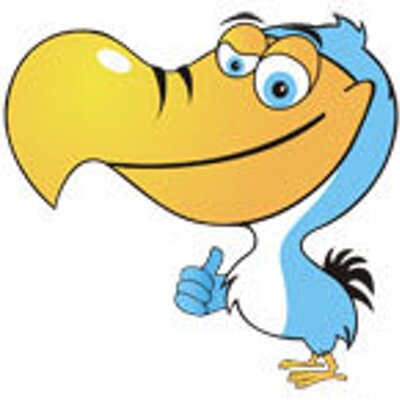 29 members
33 topics
152 posts
Thinking of redesigning the homepage of Clever Dodo, please give your feedback
Users have asked to have all the questions (English, French and Creole) on the homepage so that they don't need to check 3 different URLs to see new questions and that's going live in the next release.

However I wanted to change the homepage in such a way that visitors can easily see new questions as well as new articles. At the moment, not many people are aware of the new articles that we release. We tend to release articles on topics where there's a lack of information on the web and it would be nice if they were more prominent on the site, right?

I'm also thinking of maybe launching a classifieds and directory sections to bring more facilities to our community.

Your feedback is very important because it's people like you who make the community at Clever Dodo.
I don't think mixing the questions- if that is what is meant by 'having them in the same place'- would be a good idea, but having the latest, let's say 5, of each language in the sidebar of the all three sections might be interesting.
I have only one suggestion: mauritian games =D (wonder if it's possible?)
Hi Madeleine,

I was indeed going to allow people to review businesses but I'll have to check the law system in Mauritius to make sure that negative reviews don't become a problem. Thanks for your input btw.
I suppose a business directory is not that bad an idea but you will need to provide something more to the community. How about integrating reviews for the business so that people searching for a particular business or service can actually find out whether the company is worthwhile or not.
There are too many classified websites for Mauritius already. So it could be a waste of time. Lexpress dominates the classified ads here anyway and it would be difficult to compete with that.

As for the questions, yes it would be great to have them all in one place.
Thanks for the feedback. Yes Lexpress has already established itself and it has more users because everyone knows it but I find their website difficult to use. Their search functionality is awkward and the site takes a long time to load.